Thameslink does it again!
Thameslink train descending towards City station from Blackfriars about 16.50pm on the day in question.
No sooner than the debacle had occurred of Thameslink's trains stalling and refusing to reboot until specialists were brought in to sort them out – the whole hog is re-enacted once again – as if the first time simply wasn't enough!
And yes, once again their trains had to be rebooted by specialists!
Thameslink had claimed it was a 'small number of trains affected' but judging from the tweets it seems rather more than a small number that were affected…
Trains were stuck as far south as Haywards Heath and as far north as St. Albans. One person described it as 'all Thameslink services totally borked.'
I am aware the problem was wires at Kentish Town, and that would have been Network Rail's responsibility. It was a very hot day and the wires may have sagged – and unfortunately a Thamelink train may have snagged the wires – but no sooner that the power had been restored after isolating sections at fault, the Thameslink trains refused to move.
Power was restored at 18.45pm, and that is when the problems started. Clearly the trains had enacted the same scenario as on 9th August 2019 – that is they refused to restart after a power cut.
Whilst Thameslink itself apparently said nothing, it was Network Rail who confirmed in a report by the Standard the stranded trains needed rebooting.
I was photographing Thameslink trains at Blackfriars up to about 5pm thus the delays must have occurred a few short moments after! Clearly the trains I had photographed were not going far.
Yes! We have no trains (again.) Source: Twitter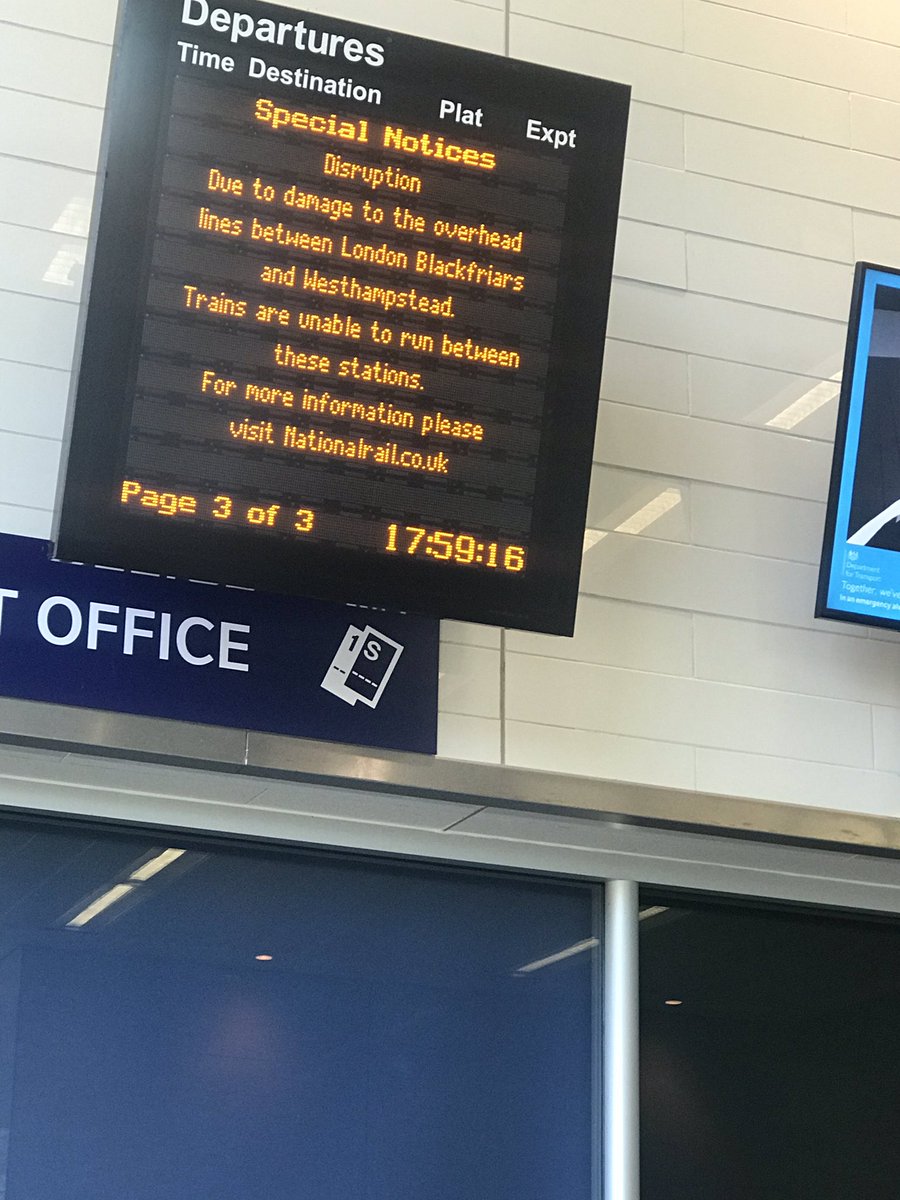 West Hampstead Thameslink announcing the problems. Source: Twitter
Passengers were evacuated via the old King's Cross Thameslink station. Source: Twitter
Thameslink's list of alternative routes to various stations north of St Pancras. Source: Twitter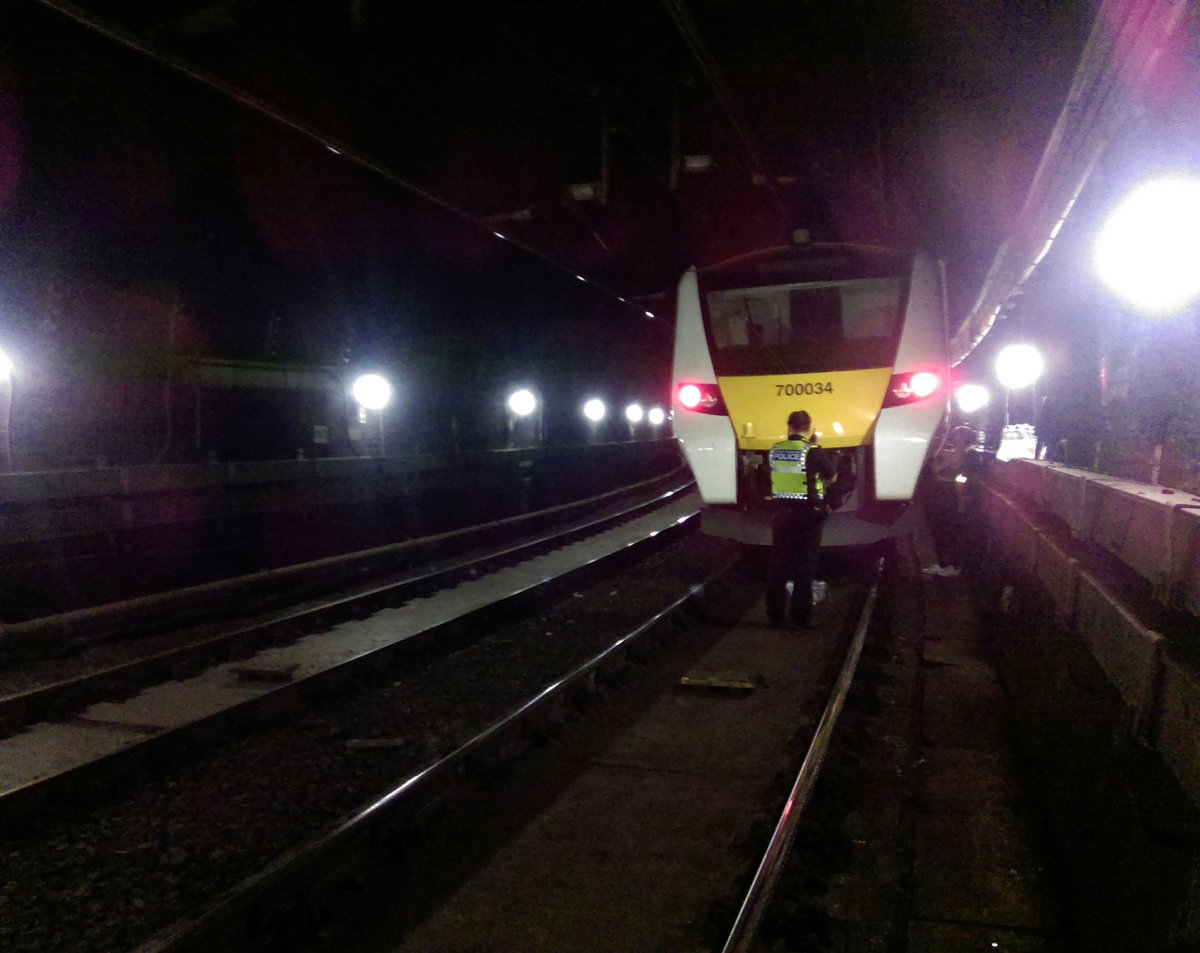 Stricken train inside the tunnel just before St. Pancras Thameslink. Source: Twitter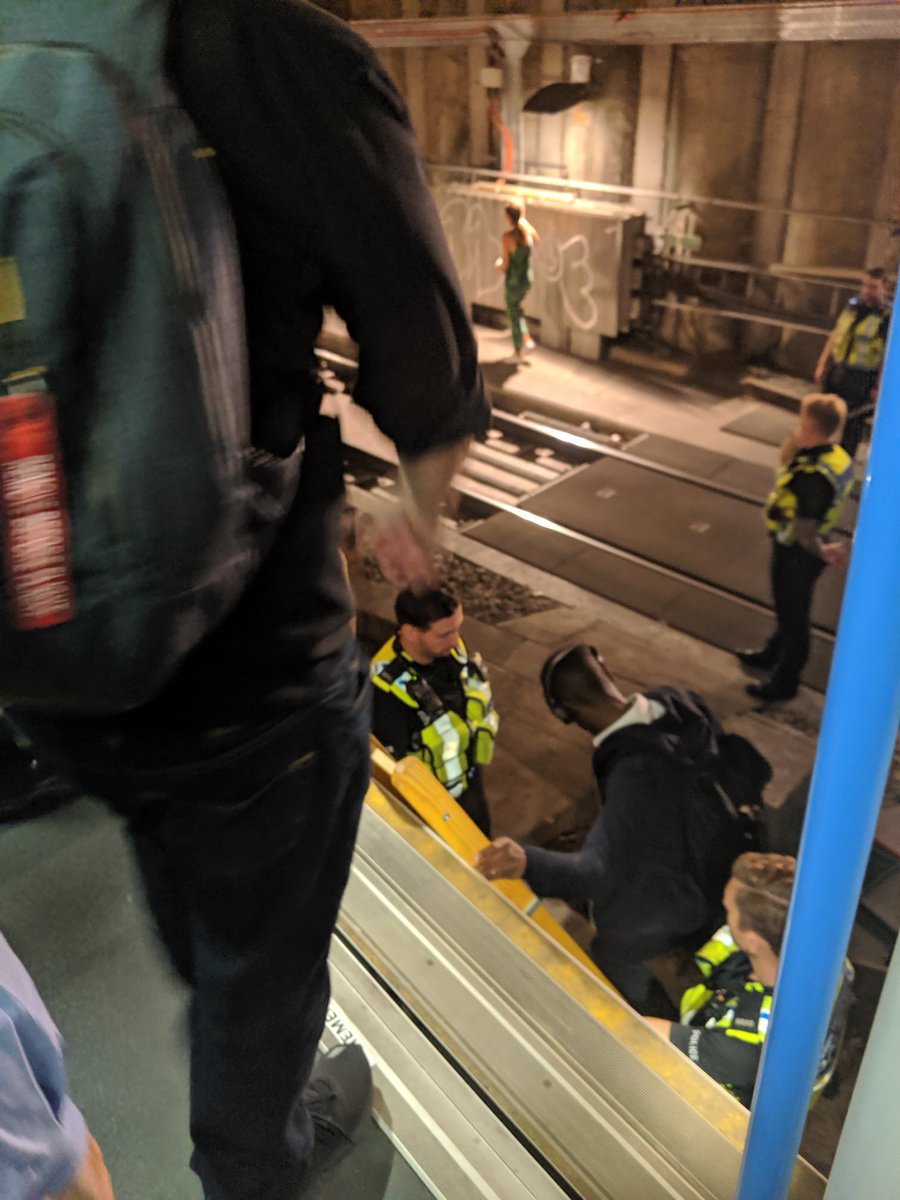 Evacuation from a train just outside St. Pancras Thameslink. Source: Twitter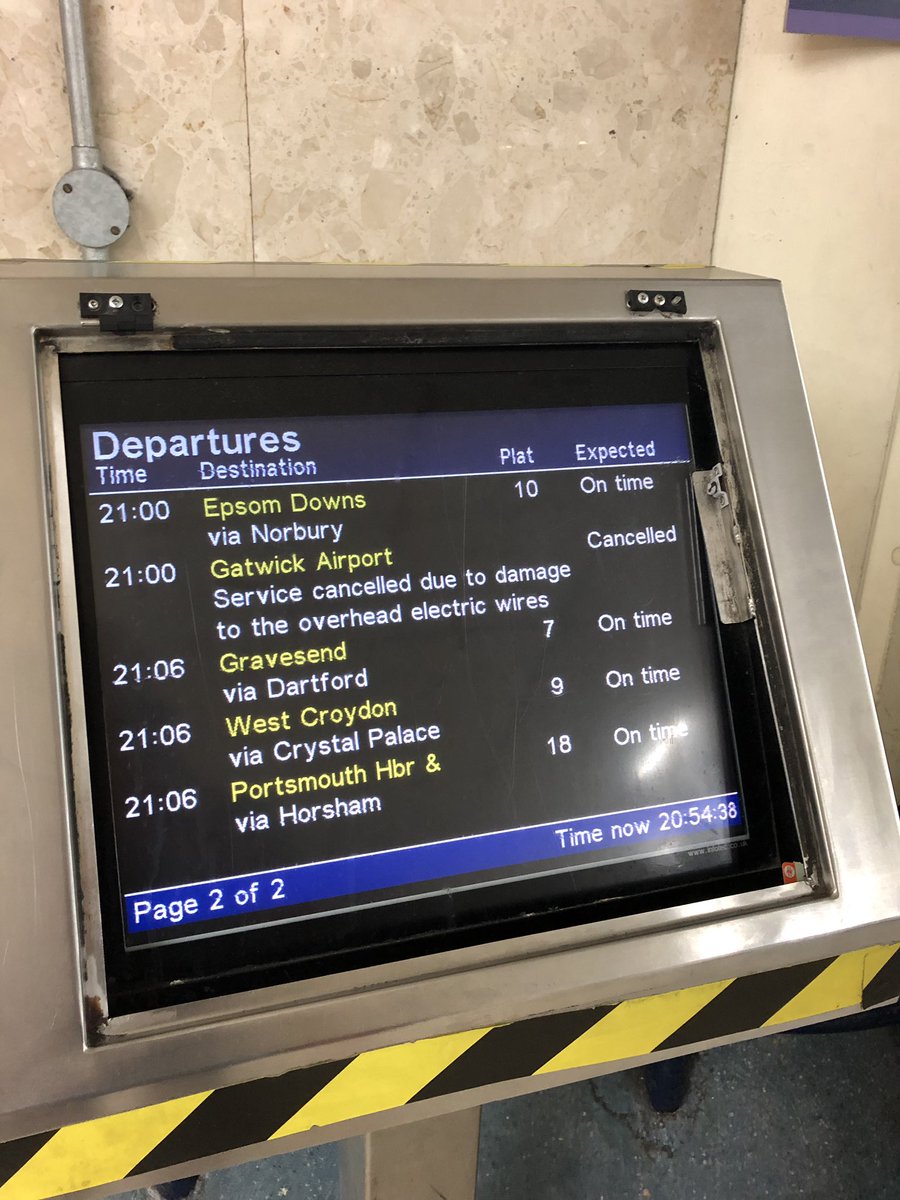 Clearly trains still being cancelled four hours after the outage. Source: Twitter