The recent introduction of 4G on the Jubilee Line took people by surprise. I'm sure few realise it exists though this was quite well publicized at the time. There's extremely fast speed to be gained from the section between North Greenwich and Westminster. This post serves as a reminder of that and there's some useful images and also links to articles. That's probably more important than anything I write!
Anyway, this post is just a quick write up and mostly social media pictures, not much writing, that really takes it out on me trying to write stuff, trying to think of the English, the context, especially when English isn't my first language – so here's the first of what I hope will be posts of interest without having to write loads of waffle!
TfL's press release on the announcement of 4g for the Jubilee Line in 2019.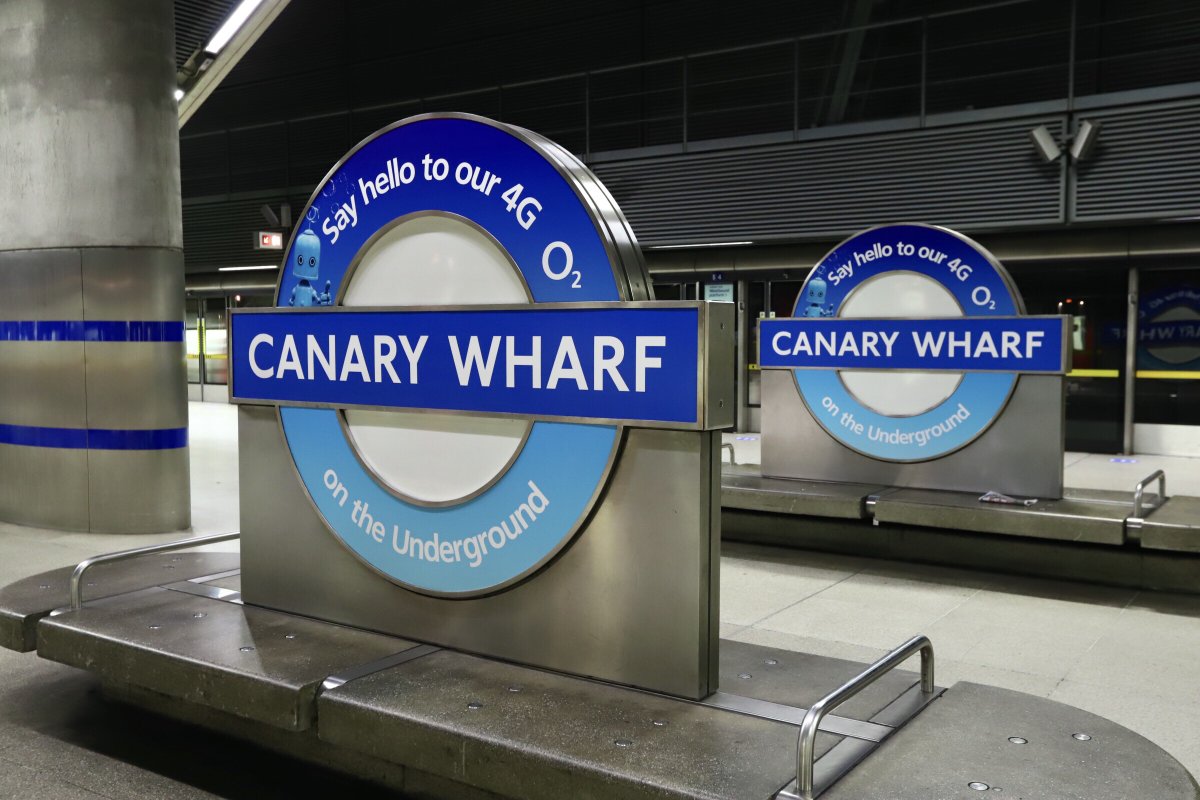 TfL on Twitter: Keep an eye out for these special roundels on the Jubilee line! We're working with O2 to offer 4G on the Jubilee line between Westminster and North Greenwich as part of our pilot of mobile coverage on the Tube. Source: Twitter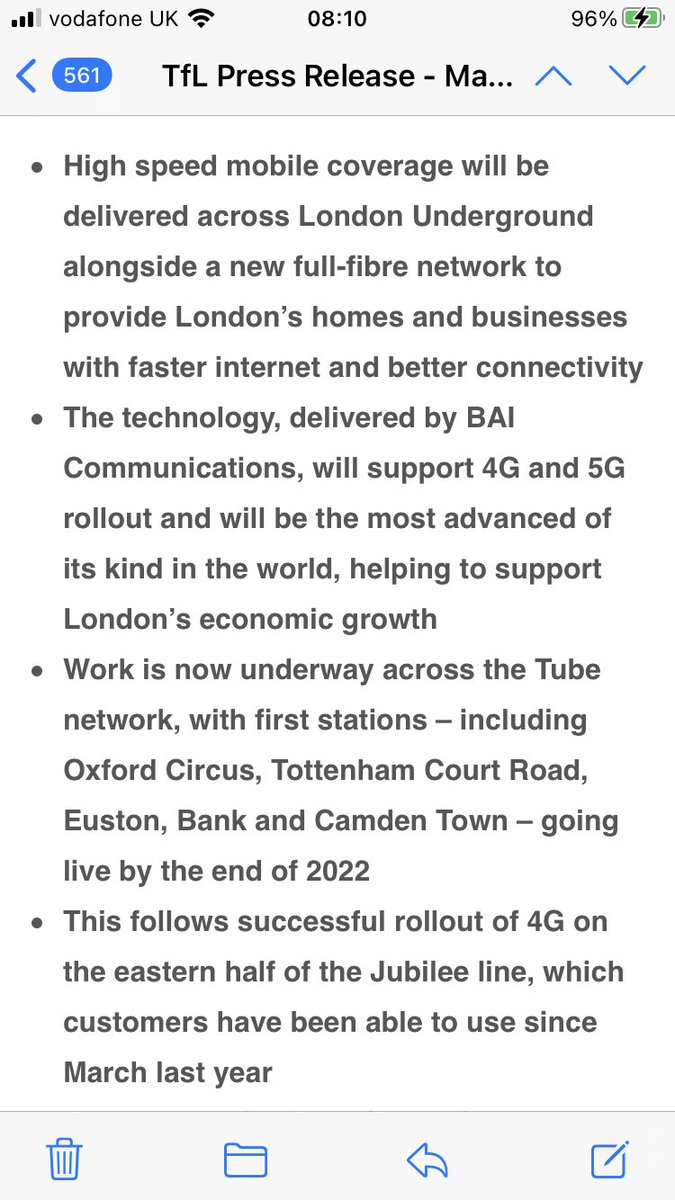 Tube to get 4G by end of 2022. Source: Twitter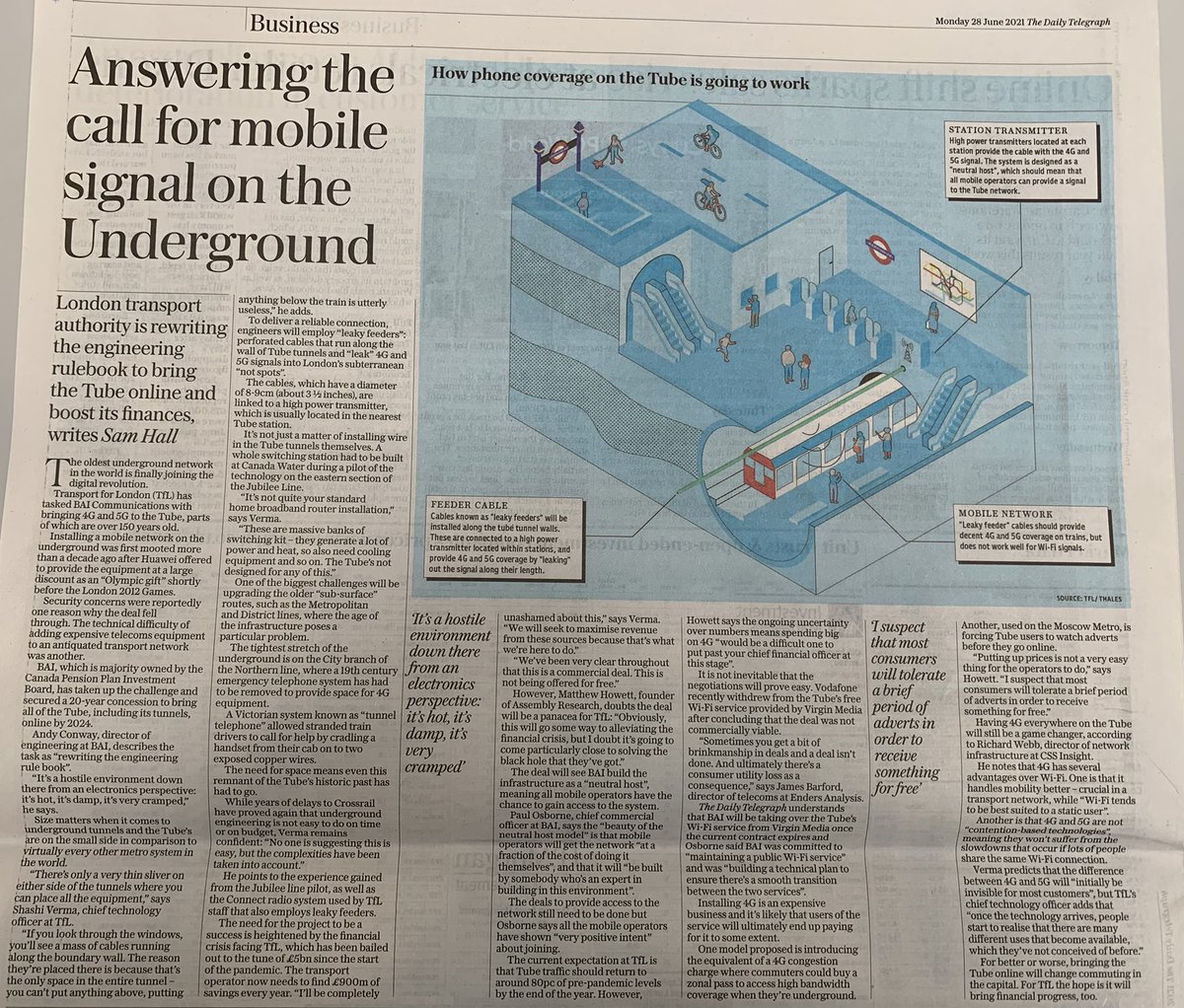 Spoke to the people behind the project to bring 4G and 5G to the Tube… Source: Twitter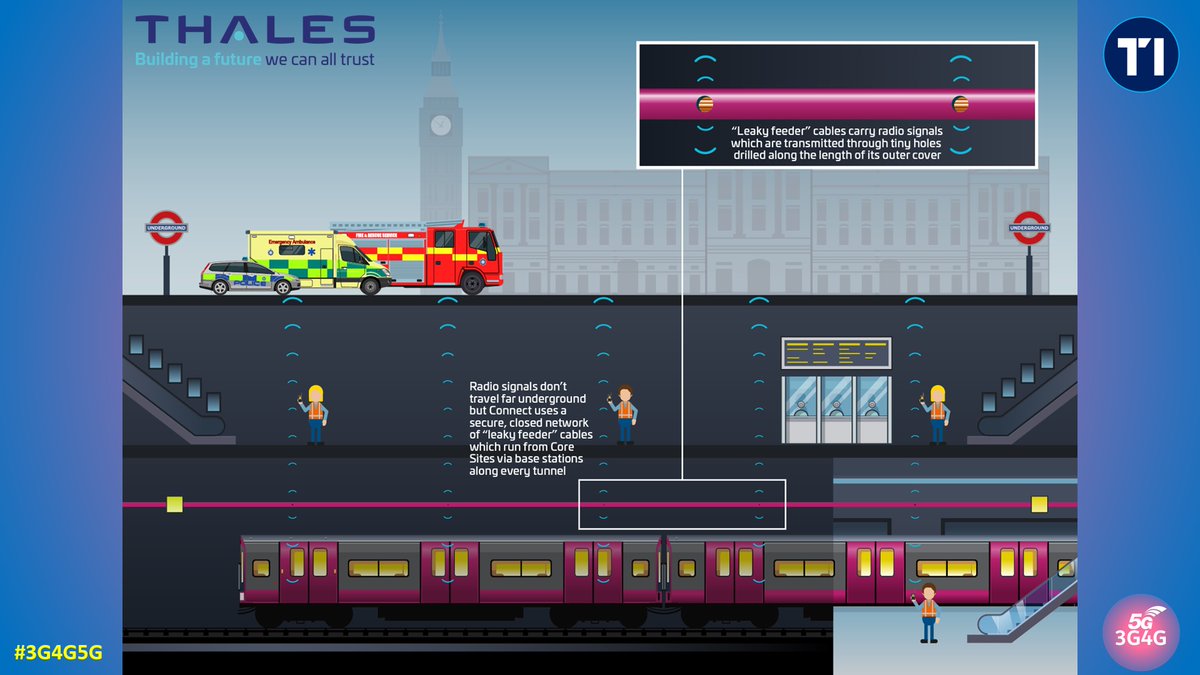 Telecoms Infrastructure Blog: Bringing Connectivity to Underground Rail Network – Telecomsinfrastructure.com. Source: Twitter
Social media images of people's experiences on the tube with 4G:
So, my journey between Canary Wharf and Canada Water had a nice surprise: 4G on the Tube! And turns out that I didn't fall asleep and dream it after all!, March 2020. Source: Twitter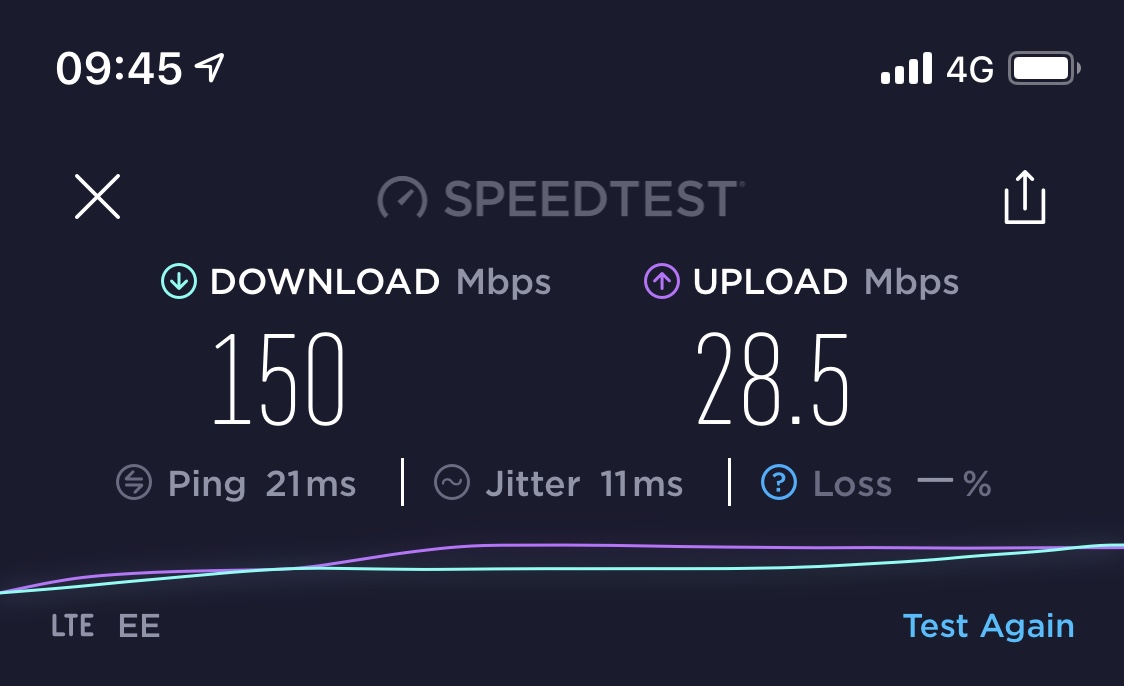 4G in tube tunnel between Canning Town and North Greenwich. March 2020. Source: Twitter
This tweet from within the tunnels of a tube train 4G Jubilee line let's goooooo. Aug 2020. Source: Twitter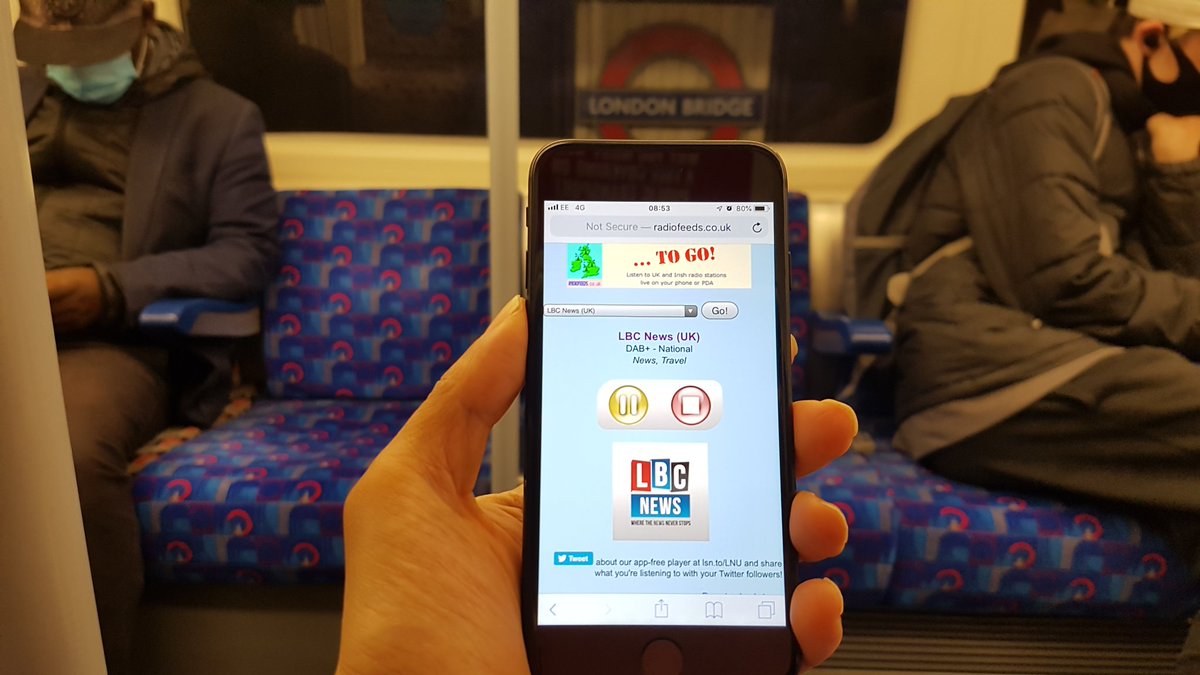 Trying out the 4G on the tube in the #JubileeLine tunnels. Uninterrupted streaming of radio so far. Perfect for the morning commute! September 2020. Source: Twitter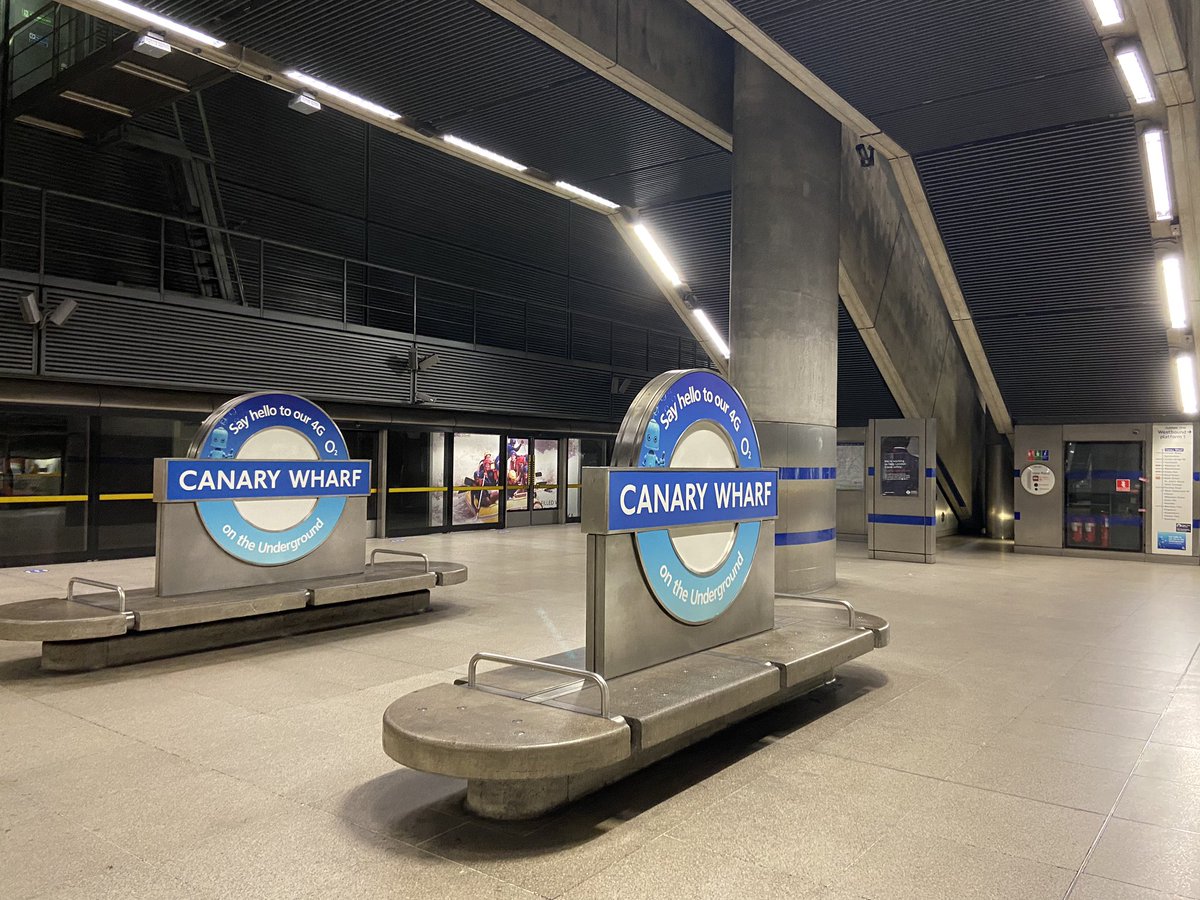 New roundels at Canary Wharf. It is great to be able to use 4G in the tunnels between North Greenwich at Canary Wharf, as a pilot is launched on the Jubilee line between North Greenwich and Westminster. October 2020. Source: Twitter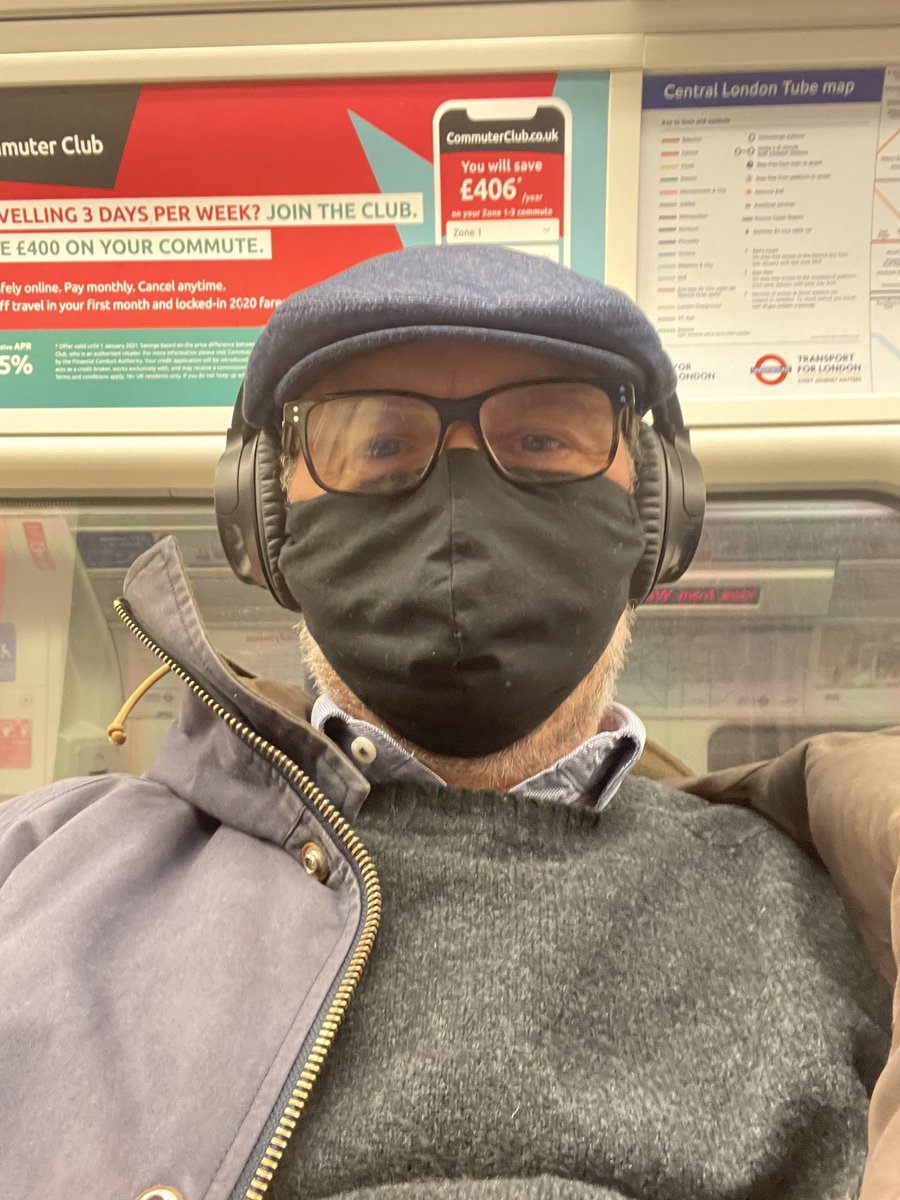 4G on the tube…. London what a fantastic place to live in. February 2021. Source: Twitter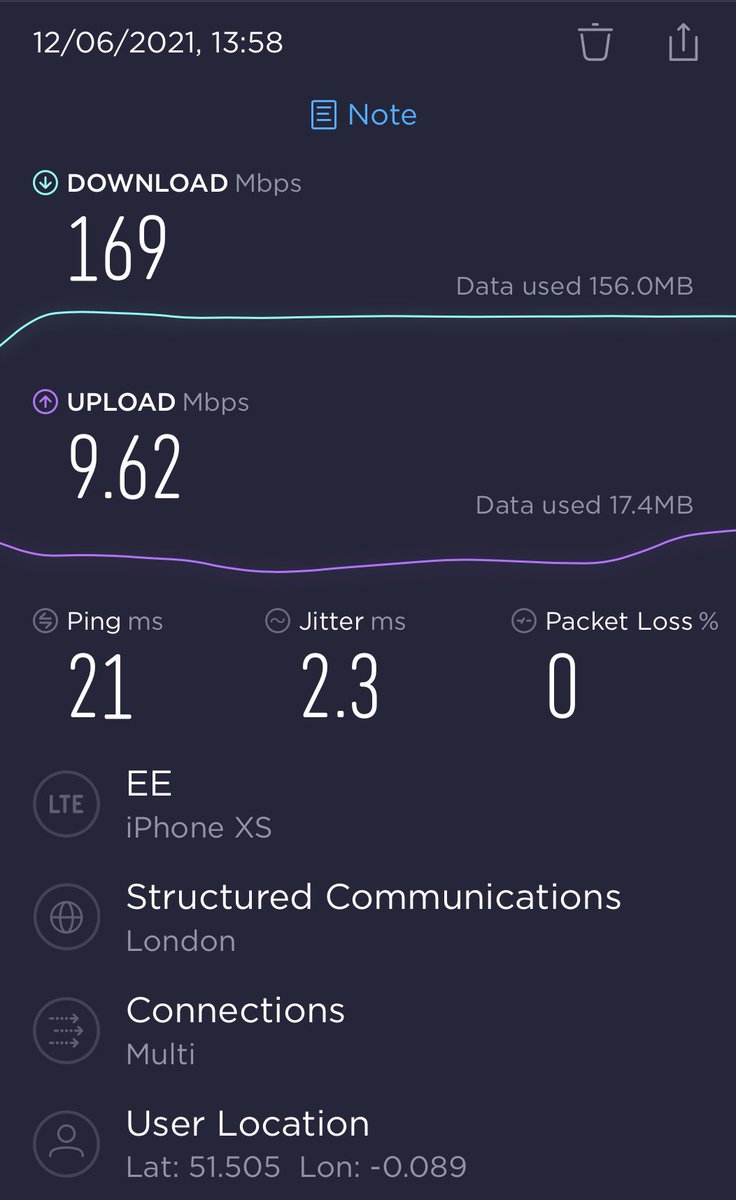 4G on the Tube is amazing. The speed is unbelievable. June 2021. Source: Twitter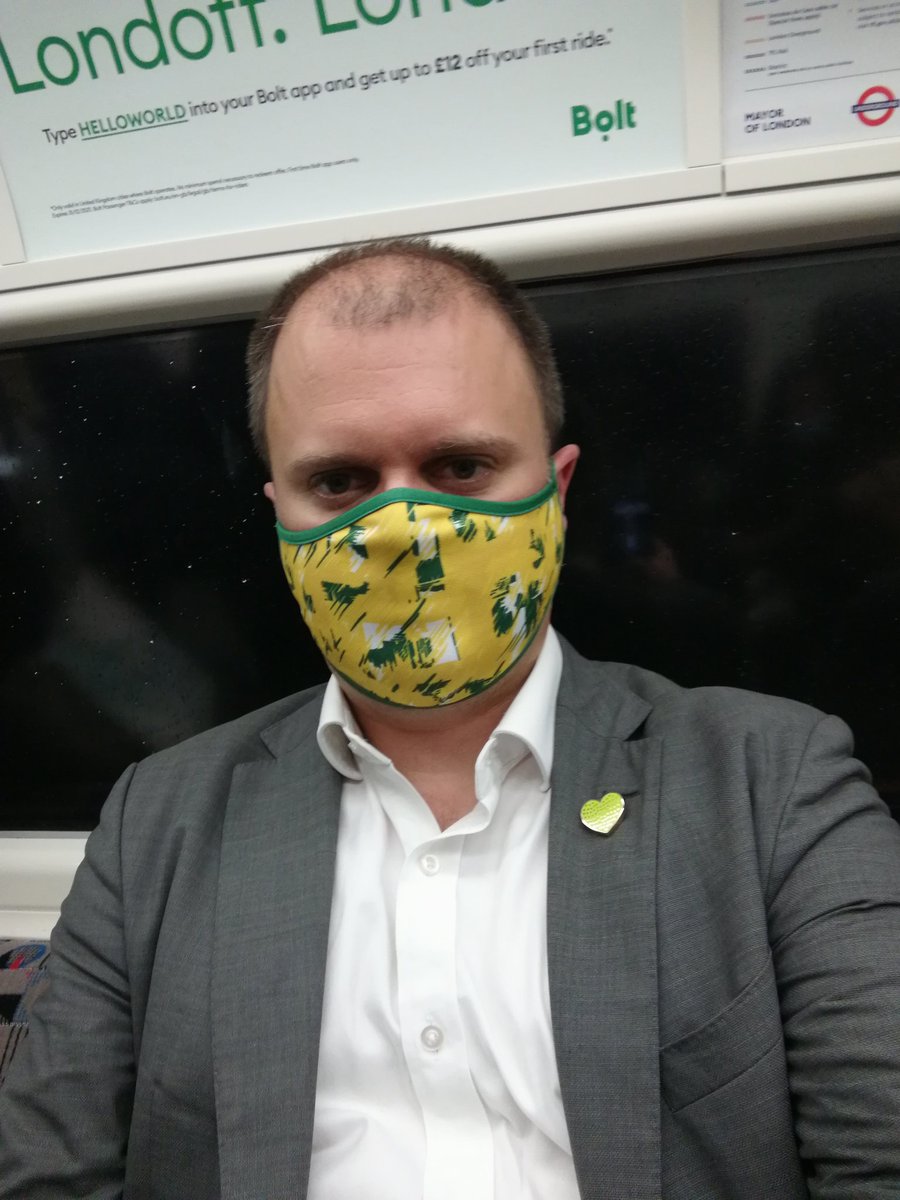 Selfie on Jubilee Line, just because I can. (Apologies for being childishly excited by 4G deep underground). June 2021. Source: Twitter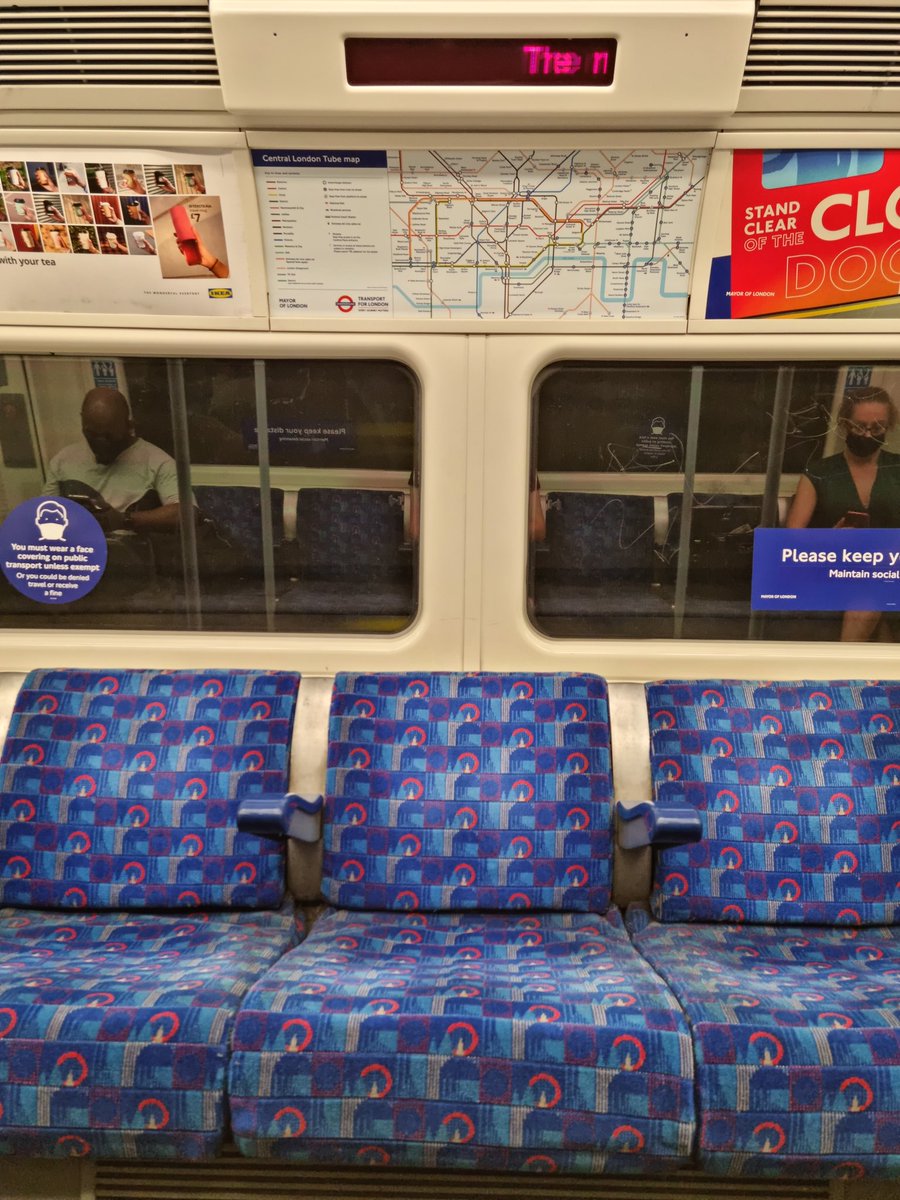 I'm on the Tube and theres 4G! I completely forgot about this upgrade on the Jubilee line. Very handy to have.. June 2021. Source: Twitter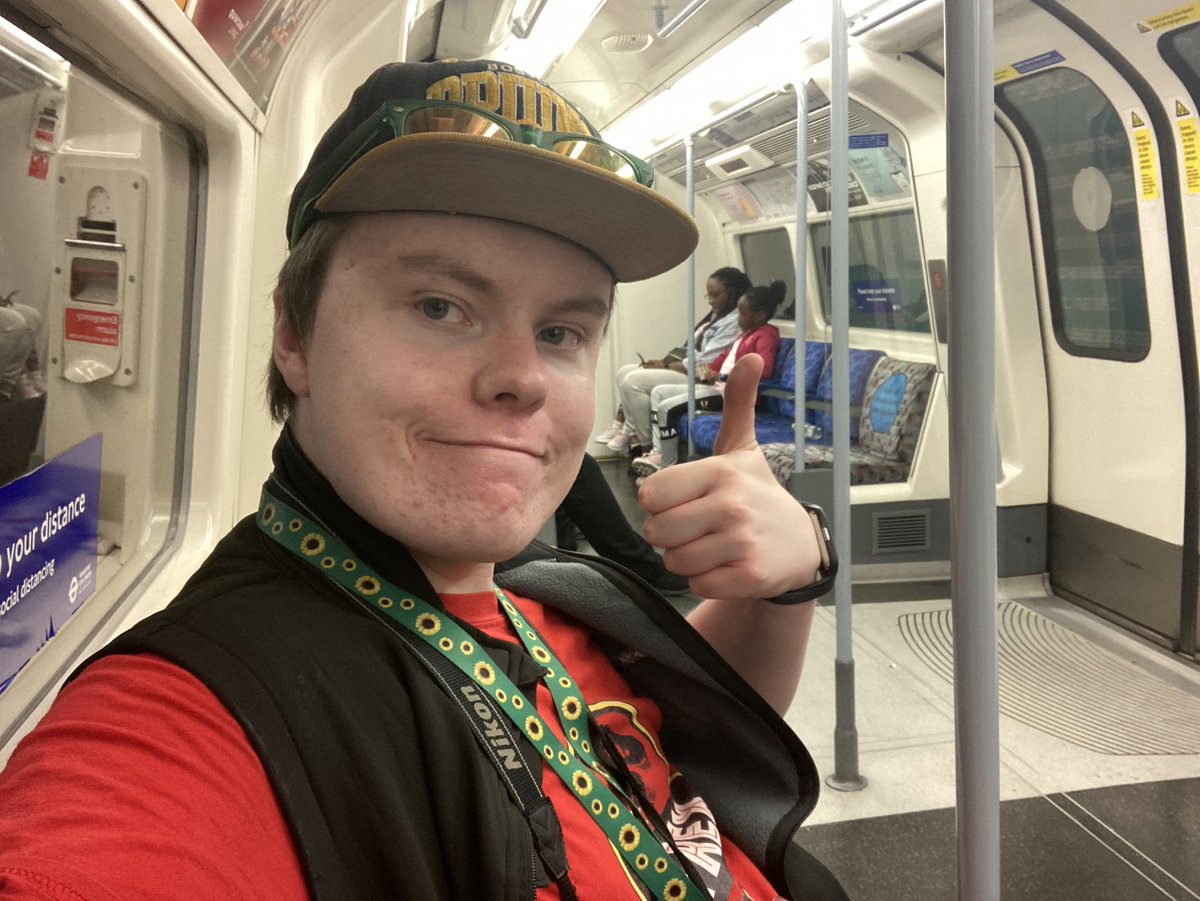 Making use of the 4G signal in the Jubilee tunnels and getting a selfie – July 2021. Source: Twitter